LEADER GROUP(SYSOLAR® is the trademark) is leading manufacturer of Solar panel connectors in china for 15 years. Using for safe and simple serial connection of solar PV modules, Certification with TUV/UL standard, Fits forØ2.5-Ø10MM² PV  solar cables. Proven MultiContact technology with high long-term stability, Perfect support for the long-term operation of photovoltaic systems.
Compatible With 200+ Popular Solar Module Connector

TUV/UL/CE Certified & 15 Years Manufacturing Experience

Protection IP68 For Outdoor Waterproof & UV Resistance

Proven Multi-Contact Technology With Long-Term Stability

Contact Now, Quote Online& Support The Free Sample



Specification Of PV Solar panel connectors
Solar panel connectors

Product NO.
SY- C4-1
Insulation material
PPO
Rated Voltage
TUV 1000 DC/UL 600V DC
Rated Current
20A-30A
Test voltage
6KV(50Hz,1Min)
Contact material
copper, tin plated
Contact resistance
less than 0.5 m ohm
 Degree of protection
 IP67
Pin dimension
 4.0 MM
Compatible Solar cable
2.5/4.0 /6.0 mm² (14/12/10 AWG)



DRAWING of Solar panel connectors

Certifications
SYSOLAR obtains TUV, CE, RoHS, and other certifications. TUV certification prevents personal injury and property damage may be caused during use connector. Our factory strictly controls the quality of products according to the requirements of certification, ensuring long-term stable operation of solar energy systems with our solar connector and solar cable.
solar panel connectors, solar panel connectors, solar panel connectors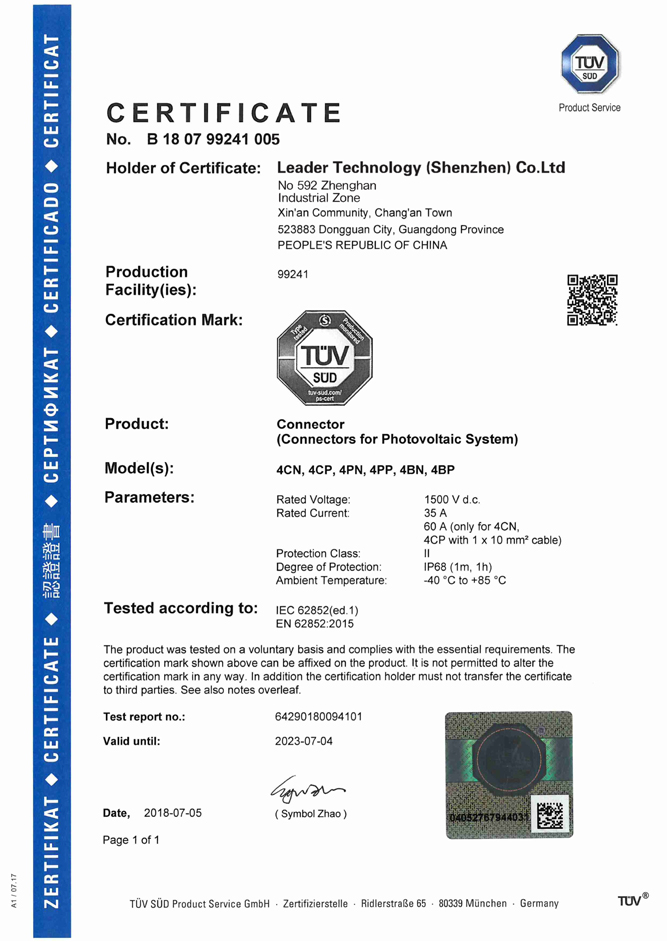 Production Processes of Solar panel connectors
First of all, need to die casting pins. And then inject plastic into the solar connector mold. Next, use the machine to assembly positioning shrapnel. Fourth, auto assembly O-ring and connector. After assembly, it's the processes of testing. Firstly, test its contact resistance. Secondly, test its pull. Thirdly, test its waterproof and then test its wet insulation. At last, plastic closures and package in a small bag.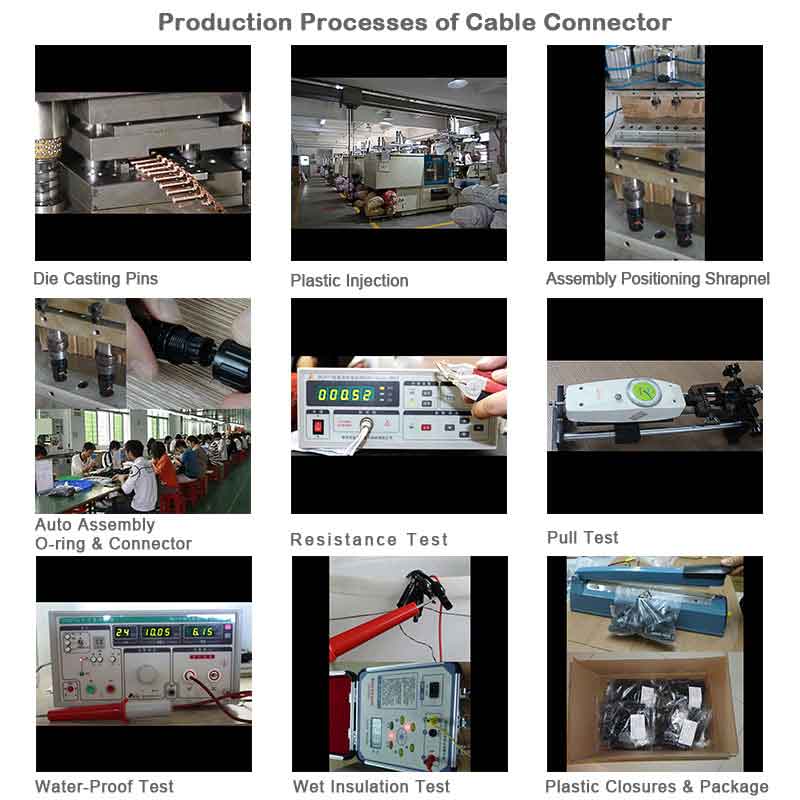 Recent Project: 150 MW Solar Project In Thailand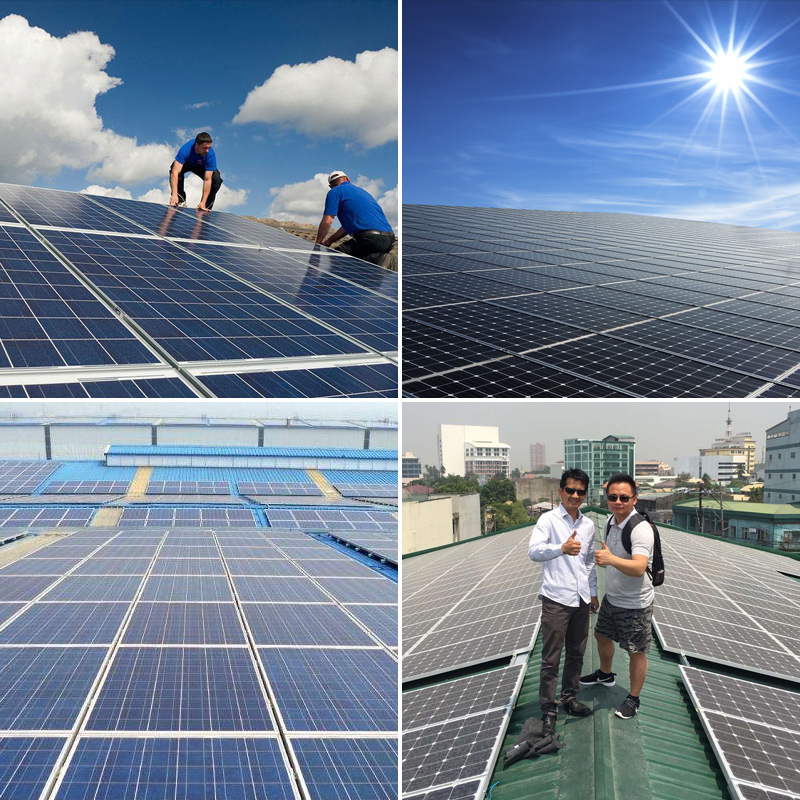 Contact us now, Free sample is available.
More info about our company and our products, please feel free to contact us as below: